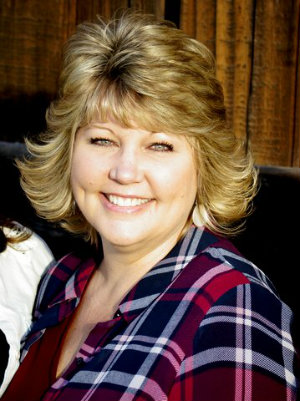 Caprice Briski-Butzler
Cal DRE #01079129
Realtor Associate & Office Manager
Email: caprice@busybee.com
Office Phone: (209) 772-9863
Personal Phone: (209) 609-1974
Caprice is the 7th generation of her family to be born and raised in Calaveras County. After graduating from Calaveras High School, Caprice married her high school sweetheart Tim Butzler. The two carried on the family tradition by raising their two daughters, Aspyn and Dakota, in Calaveras Couny. Aspyn recently graduated with a degree in business from the University of Oregon and is now attending Gonzaga University School of Law. Dakota currently attends the University of Hartford where she plays Division I volleyball and majors in orthotics and prosthetics. Caprice and Tim built their dream home on the family ranch and continue to enjoy the beauty that the Sierra foothills have to offer.
Caprice earned her real estate license in 1989 and helped to open Busy Bee Realty with her mother, Billie Briski. Together they built Busy Bee into the welcoming and professional business that it is today. Caprice and Billie shared management duties, until Billie's retirement in 2010. Since then Caprice has become the sole office manager and works very hard to make sure that the business continues providing excellent service.
Caprice takes pride in the community her family has been raised in for generations and loves to share the area with her clients. When navigating the real estate market in Calaveras County and surrounding areas, there is no agent with more expertise than Caprice. She assists every client in buying or selling with unmatched dedication, honesty, and hard work.
If you are interesting in buying or selling, there is no one who knows more about the area than Caprice. You can contact her for any questions you may have, she is always happy to help!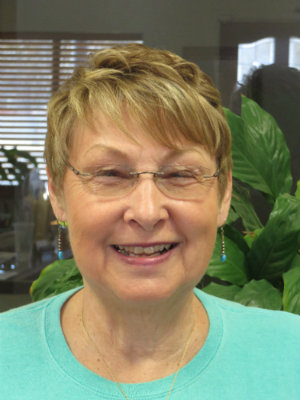 Billie Briski
Cal DRE #00634407
Broker/Owner
Billie Briski is the 6th generation of her family to be born and raised in Calaveras County. Before opening her own office, Billie was an award winning agent for Red Carpet Realty. Billie decided to open Busy Bee Realty in 1989 because she saw an opportunity to help others find a place in the community she has called home her entire life. When Billie and her daughter Caprice opened Busy Bee, they were operating out of a kitchen in an old house with two other businesses. Two short years later, Busy Bee Realty moved to its current location, a building that has been in Billie's family for generations.
Billie continues to be one of the most genuine and experienced agents in the real estate industry. She worked throughout her career to make Busy Bee one of the best real estate companies in Calaveras County. She is proud of the way that Busy Bee conducts business and the lifelong friends she has made of clients over the years.
Billie considers herself retired, but she is still involved in Busy Bee. However, she now spends more time with her grandchildren and traveling than working in real estate. She is heavily involved in the Stone Corral Community Church and spends time managing her commercial buildings that other small businesses in town call home.
Billie considers Busy Bee Realty a reflection of herself and she trusts each Busy Bee agent to provide impeccable service to every client. She invites you to contact any of the talented and experienced agents at Busy Bee.